Lake Havasu City Community Information
No matter where you come from, Lake Havasu City has something to offer everyone. You can enjoy a recreational paradise that includes boating, fishing, hiking and all sorts of motor sports. Our economy is sound and our city leadership is strong. Please click on any of the links below to learn more about our beautiful city.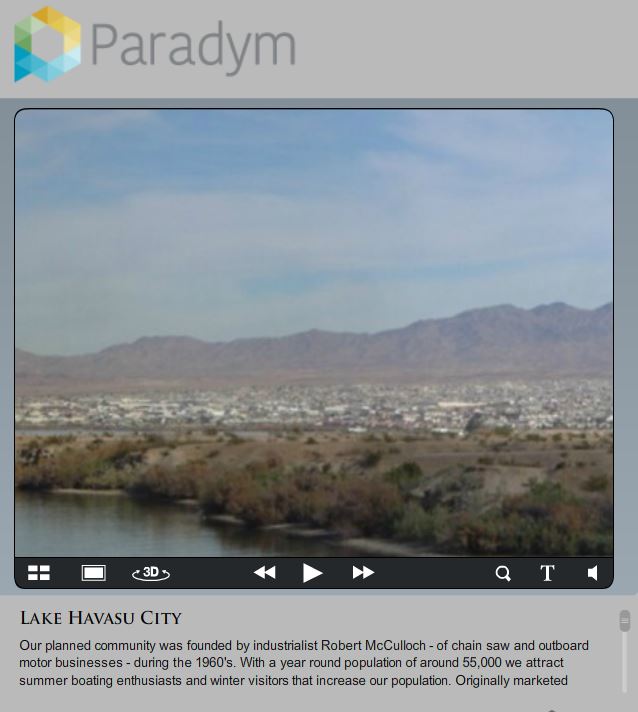 Articles of Interest
Helpful Phone Numbers and Information
Our Beautiful Lake
Launch Sites on the Lake
Laws of the Lake
Points of Interest Along the Colorado River
Tips for Launching Your Vessel
Having Fun in Lake Havasu
Recreation Guide
Water Sports and Rentals
Where to Stay While Visiting Havasu
Campgrounds and RV Parks
Hotels and Condos
It's Tee Time!